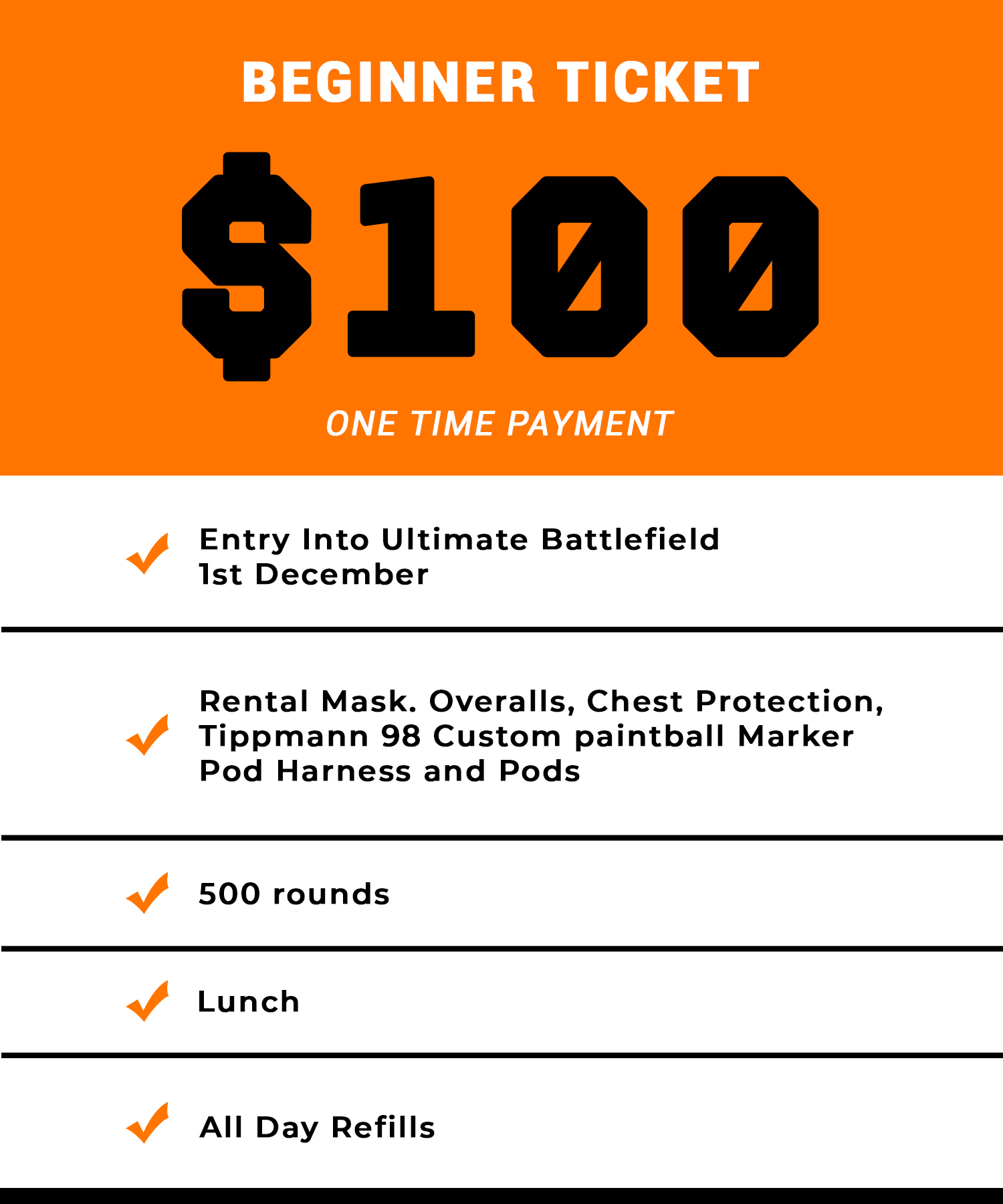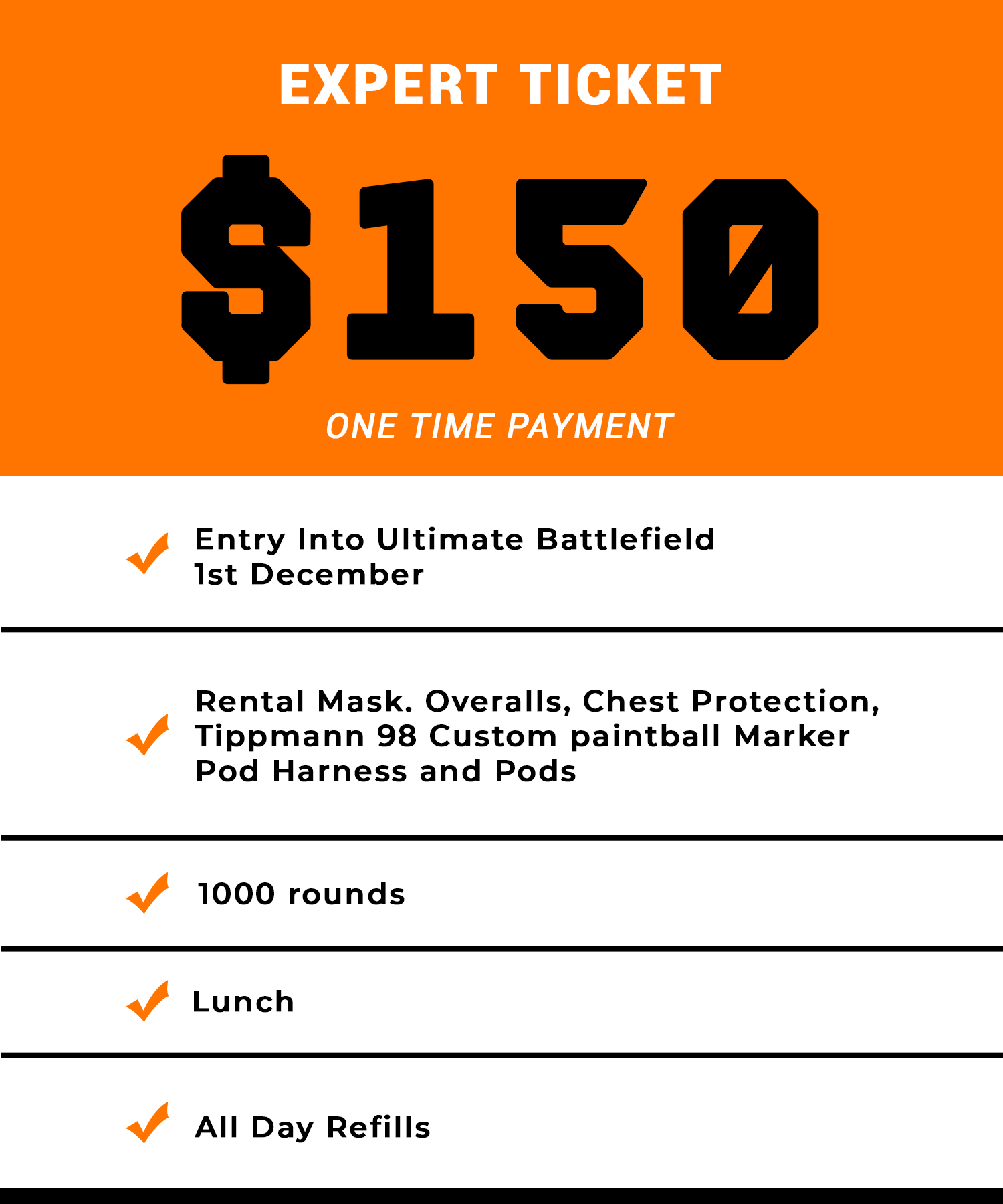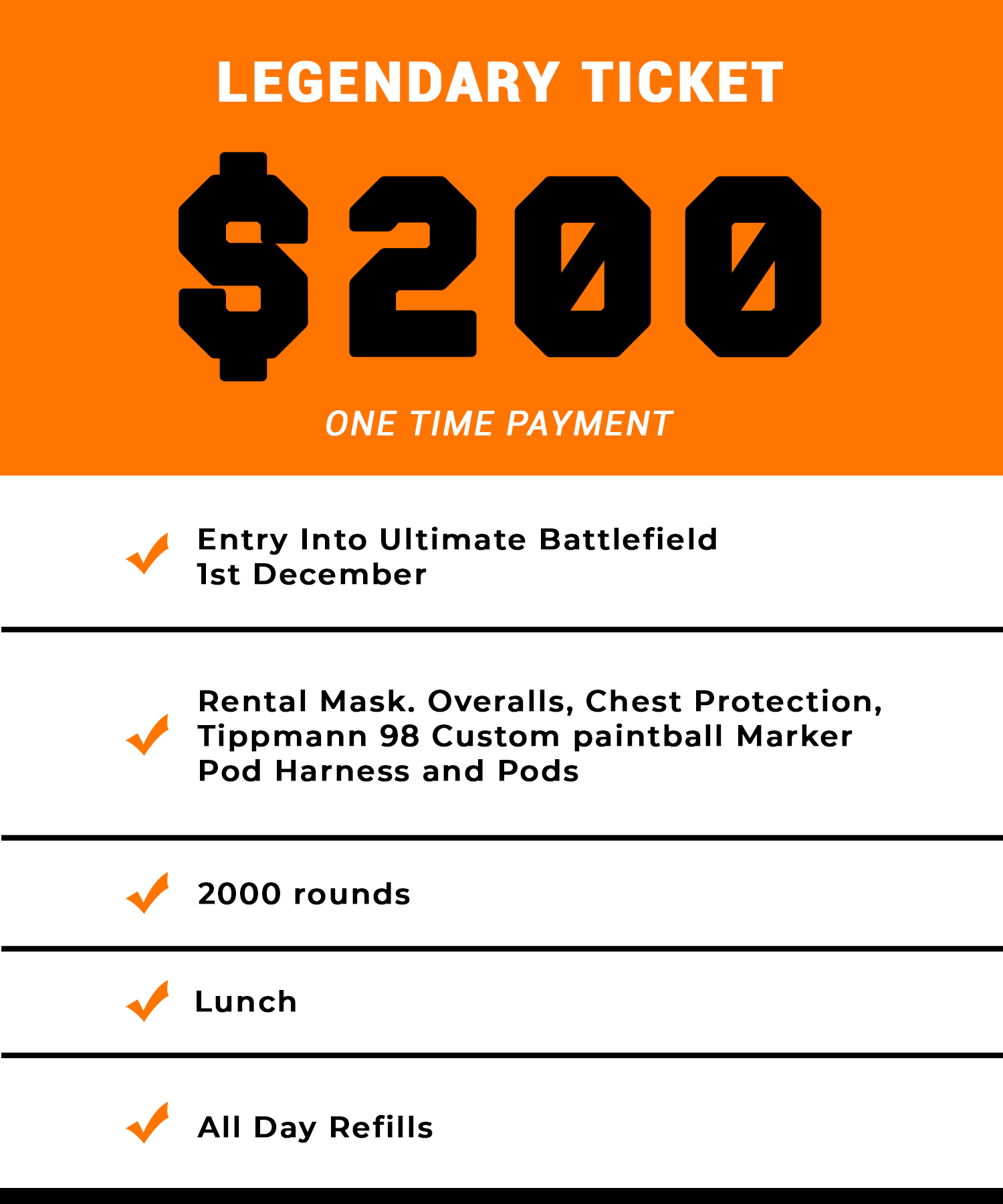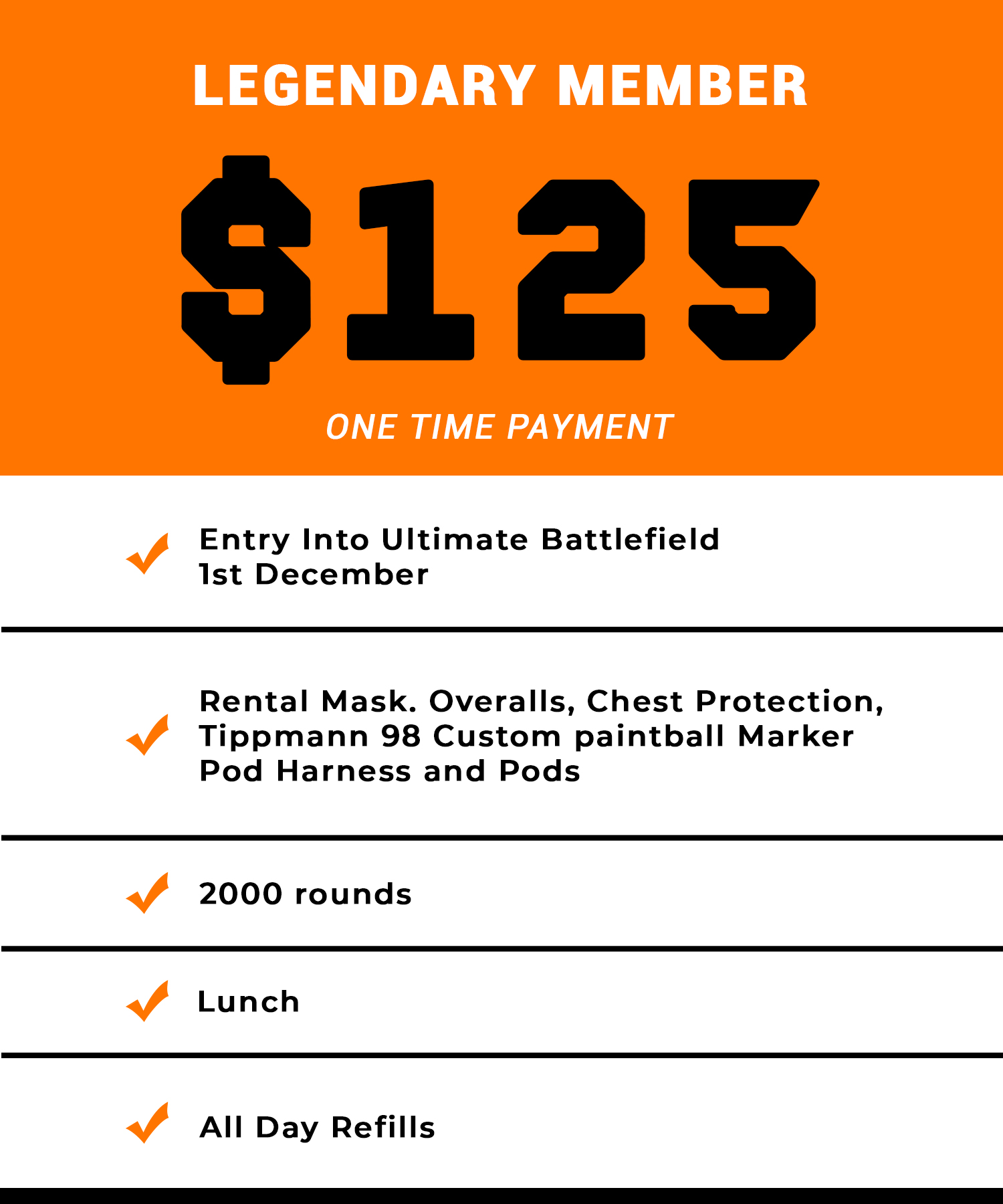 Get your action cams out and film your experience. Prizes given out after every event to the person (or squads) that create the best videos.
@Evil Ponzetti Bushball Team
What Is Ultimate Battlefield
Ultimate Battlefield is an all day scenario paintball event designed for people who love online games to come out and play the games they enjoy playing as a squad with their best mates. With squads of 5 you will be able to pick 4 classes of players. 1 Medic, 1 Engineer, 2 Assault and 1 Recon player.
Each class can do different things on the field, for example:
Medics keep the squad in the fight;

Engineers capture flags, set/defuse bombs and capture/destroy vehicles;

Assault forces are the infantry on the field;

Recons are the ones who start the game.
Playing games like Rush, Conquest and Search & Destroy, then add in Riot Shields, Multiple Vehicles, Juggernauts, awesome game props amd one huge purpose built Battlefield.... You have yourself an Ultimate Battlefield Event.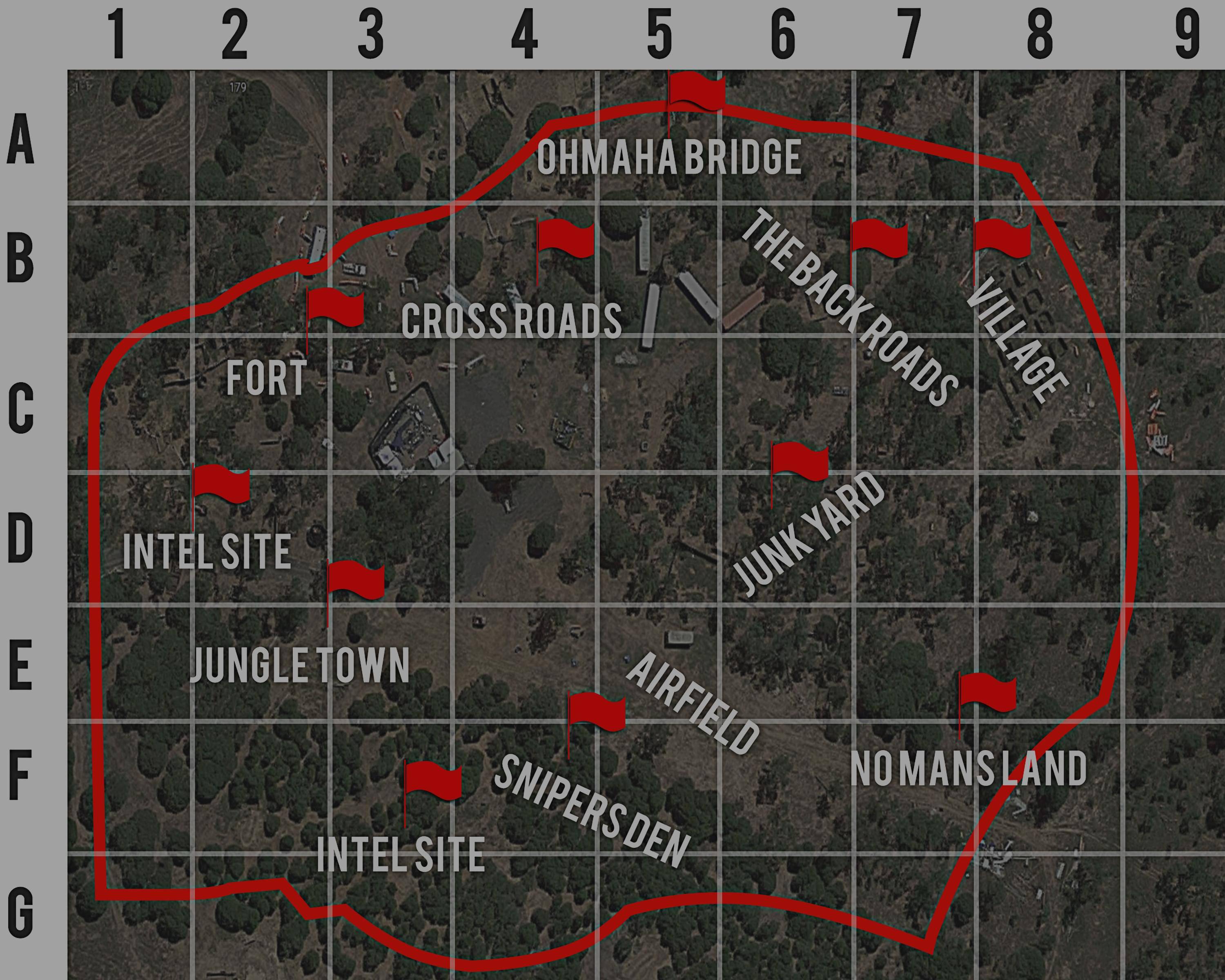 Squad up with your best mates and attack and defend control points over one massive Battlefield!
One team attacks multiple lines of defences to take out the objectives. The other team defends at all costs.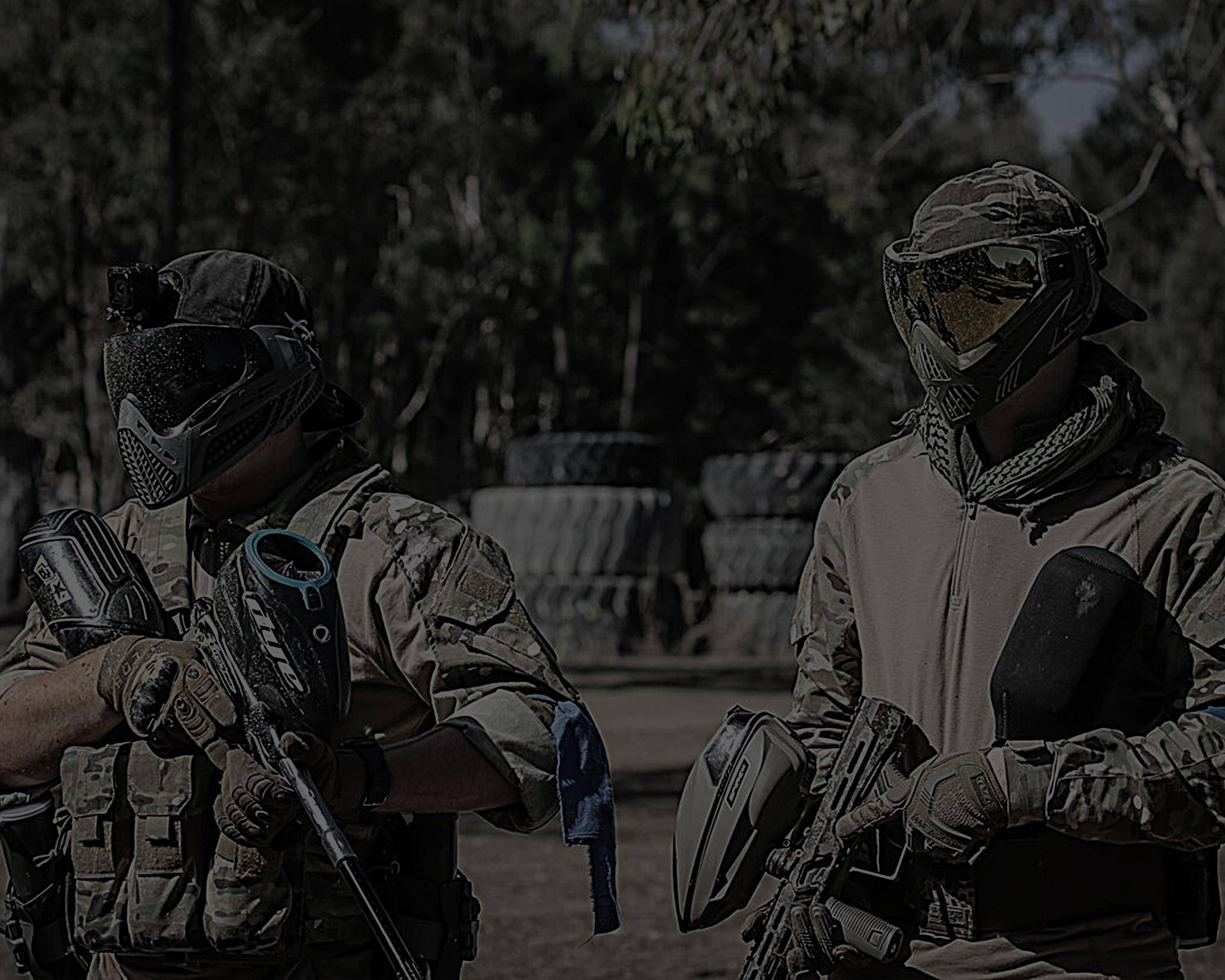 Two teams fight over three bombs on the battlefield. All bombs must be thrown into the enemy HQ. May the best team win..
Best In Class No-Hassle Return Policy + Satisfaction Guarantee
Any players that do not show up and participate on the booked playing date forfeit their Ultimate Battlefield ticket.

48 hours notice prior to the event is required in order for a 50% refund.

Should the cancellation be made within 48 hours of the event commencing, your Ultimate Battlefield ticket will be forfeited.
Communication with our staff is essential as a lot of work is undertaken prior to the game with staff and equipment, so the earlier you can contact us if you need to cancel, the better.
Play the games that you know and love. In real life. With your best mates. Earn Rewards. Get some kills. Play the game.